Allen's page.
This page will probably ALWAYS be "under construction"


---
Allen:
Computer Systems Technology Instructor at Ridgewater College, Hutchinson.
Courses I am teaching: PC hardware and software / networking / web design.
B.S. degree in Electrical and Electronics Engineering with Computer Engineering option from North Dakota State University (NDSU).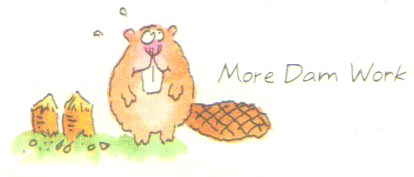 Email Allen: allen@benusa.com
---